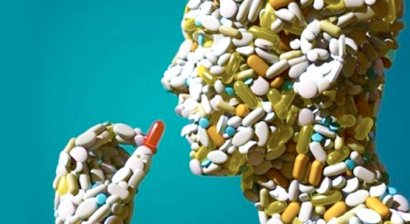 A new play by Patricia Downey. Popping Candy is a hard-hitting, compelling drama exploring the complex and controversial issues surrounding Mephedrone use.  It shines a spotlight on the mental health problems facing our young people today.
Four young people collide for the first time in a shared student house.  Meet Mick the Smick, a fun-loving lad from Belfast away from home for the first time. Rebellious Goth, Pearl from Bangor. Armagh Tim, the country boy, and single-minded Alison from Rathcoole, who longs to get out of Northern Ireland.
Follow these four young people as they juggle responsibility and coursework and struggle with their ever expanding need to get off their faces and out of their heads!
Popping Candy will resonate with anyone trying to understand and come to terms with the issues facing this generation's young people. It highlights just how readily drugs are available to our youth - no matter what their class, gender, age, or where they live
The play contains language which might cause offence to some people. Popping Candy also contains scenes which some people might find disturbing. Anyone under 16s should be accompanied by adult, youth leader, teacher or guardian.